It's no secret that Atlanta is booming with building projects.  The latest is a proposed project called The Stitch that could be built over 14 lanes of the 75/85 downtown connector!  It proposes to reclaim approximately 14 acres of urban greenspace atop a new platform structure spanning the Downtown Connector from the Civic Center MARTA Center at West Peachtree Street to Piedmont Avenue.  With the rocking new Mercedes-Benz stadium, a proposed addition to Centennial Park and the Philips renovation, this may be a great time to continue the revitalization of abandoned concrete jungles in the area. If approved, the project would include new high-rises, a mix of residences, offices, retail, and possibly even hotels, intermixed with restored historic buildings such as the worn down Medical Arts building. Researchers are saying it could result in a 25% spike in property values around the project…not bad! It is also estimated that The Stitch could generate $21 to $58 million in new revenue.  We have attached some renderings below to give you a sneak peek at the project!
So you want to know my opinion? I think the city should go for it. If there are opportunities to upgrade areas that are just collecting trash by converting them into useful sites that actually generate income for the city, why wouldn't they approve this?
We would love to hear your thoughts, so feel free to post your comments or message us directly!  As always, if you know someone looking to make a move, send them our way!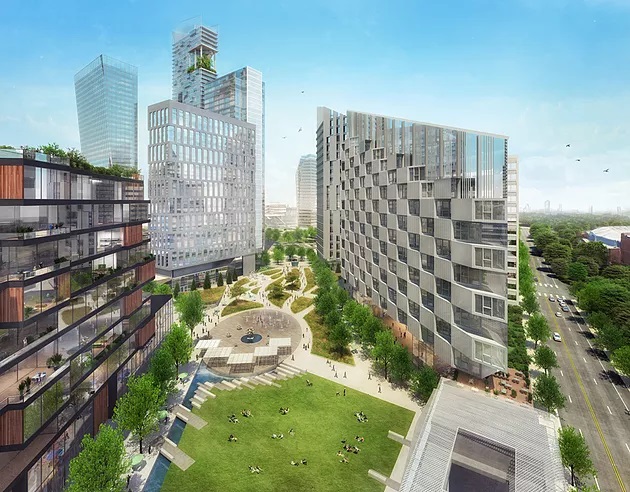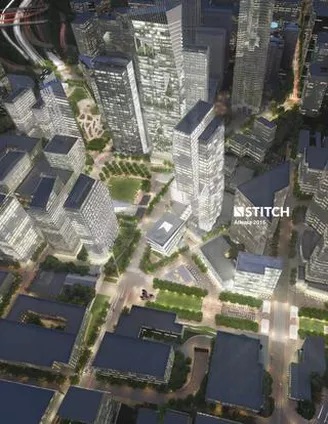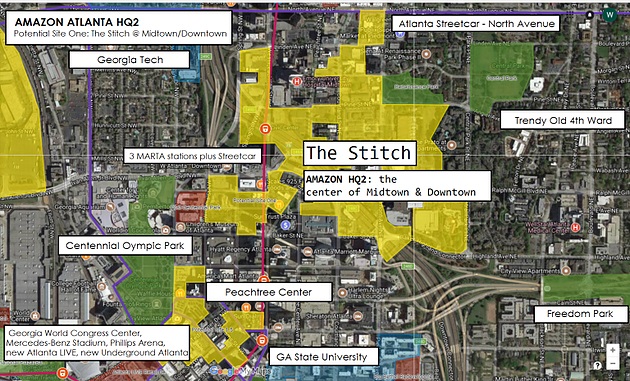 Cheers,
Mike Wistrick
The Wistrick Team at Keller Williams Realty has been serving our valued clients for over 15 years. Thanks to all your referrals, we are ranked in the Top 3% of production company-wide (out of 150,000+ Realtors).